Reinvent yourself. Redirect your future. Take control.
If you're a Baby Boomer, you might be feeling a little stuck.
It could be a job you're not enjoying. It could be because your business isn't growing like it used to. Maybe you retired but have a feeling something's not right, something's missing. Either way, you've always had other dreams. Things you thought you would do, but couldn't.
You might have had great business ideas but didn't have the time and resources to make them happen. Maybe your dream was to travel. Even write a book. But you could never get the time off, or just didn't know how to get started.
After a long corporate career, I got started in my 50's and now I'm successfully running an online business. So, I can confidently say that if you're feeling stuck, you don't need to.
That's why I designed an online business school specifically for people of our generation. People who want to continue doing business but shift into the modern digital landscape - and enjoy all the freedoms that it offers.
Through my courses, you'll find your business idea, so you can start right business, for the right reasons. As a beginner to online business, you can learn the basics of creating your first online business based on your own strengths. Or learn how to travel the world as you save and earn money at the same time.
As a generation, us baby boomers are the wealthiest around. Not necessarily just in monetary terms but depth of experience, knowledge and life experience. This is something younger generations don't have. It's a distinct advantage in business when combined with the current technological wave of opportunity this digital era provides.
By attending my online business classes you'll be able to reinvent yourself, repurpose your skills to revitalise your future and take control all over again.
WANT TO START A BUSINESS BUT HAVE NO IDEA WHERE TO START?
It all starts with an idea. Attending The Business Idea Blueprint program helps you get clarity on what type of business will provide you with the freedom and satisfaction you desire. A profitable business that is built on your on your strengths. A business that takes your lifetime of learned skills and combines them with your natural talents and what you love to make an impact on the people you will serve - your customers.
GIVE YOURSELF A FULL REBOOT AND REVITALISE YOUR LIFE
With my Boomer Business Masterclass you'll learn how the foundations of online business, define your own brand, take yourself to market AND make non-stop sales. You'll be the sole driving force of the business. You'll feel a freedom to make money how you want to make it. You'll be able to share your knowledge with others, build communities and be more connected with yourself and others than ever before.
* Attending The Business Idea Blueprint is for anyone wanting to learn what type of online business to start: Especially for the best business ideas for over 50s and retirement business ideas, too.
* In the Boomer Business Masterclass you will learn online business at beginner level and how to promote your products and services online. It is a comprehensive step-by-step 'Start a Business' course.
GET ON THE ROAD, STAY ON THE ROAD AND EARN YOUR WAY
If you've never lived the traveller's life but keen, the Boomer Nomad course is perfect. Firstly, you'll learn you don't need to be super wealthy to be travelling exotic locations year round. You'll learn to find cheaper airfares, find luxurious locations to stay for free and other methods of reducing your costs. And, if you have an online business you will be earning at the same time you save whilst exploring the world. .
* If you want to run your baby boomer business from anywhere, this course will teach you money-saving tricks and give you deep insight into Deb's travels from over a lifetime travelling and spending the last 2 years on the road full time.
HOW DOES BOOMER BUSINESS SCHOOL WORK?
You attend my classes online.
As long as you have a desktop or laptop, tablet or mobile device you can take my classes. Anytime you like, from any location in the world.
After enrolment to any of my business courses, you'll get access to a private members-only site. Easy-to-follow videos, assignment sheets, work books, templates and free resources will be available to you 24-7.
You can take all the classes at your own pace, as many times as you like. You have LIFETIME access to the course materials.
As an added bonus for Masterclass students, I also offer scheduled online catch ups in which, via group video calls and Facebook discussion forums, I answer your questions and guide you to success.
I'm Interested in: (click to select)
Are you a baby boomer? Over 50? Fed up with your job? Being pushed to retire but don't want to? Maybe you feel like you've got plenty left to give - but you are just a little out of touch with modern web-based business practices?
If you answered yes to any of these questions, then my answer to you is YES - Boomer Booster Business Courses are perfect for you!
You might be feeling......
On a lot of days, its hard getting out of bed to go to work. You've never really enjoyed what you do but you've always had financial obligations. You feel like there's something deep inside you, something great, waiting to emerge. Something you want to share with the world. If you learn online business, it could be the option you are looking for! You can start with PRESCHOOL and
Is it time to retire? No way!
You might be coming close to the end of a career. Or you may have retired already. Either way, retirement just isn't very interesting to you. You're still excited about life and you feel you've got plenty to give.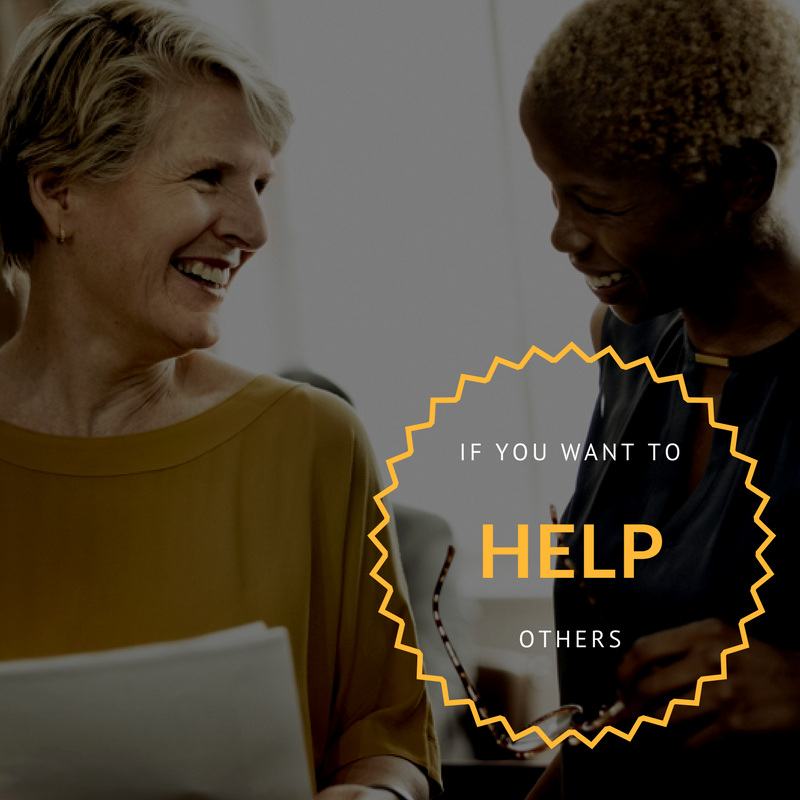 You want to help others....
From years of working in your profession or even a hobby, you've developed an amazing set of skills and knowledge. You believe you can still make a difference with all that you know. You want to get your word out there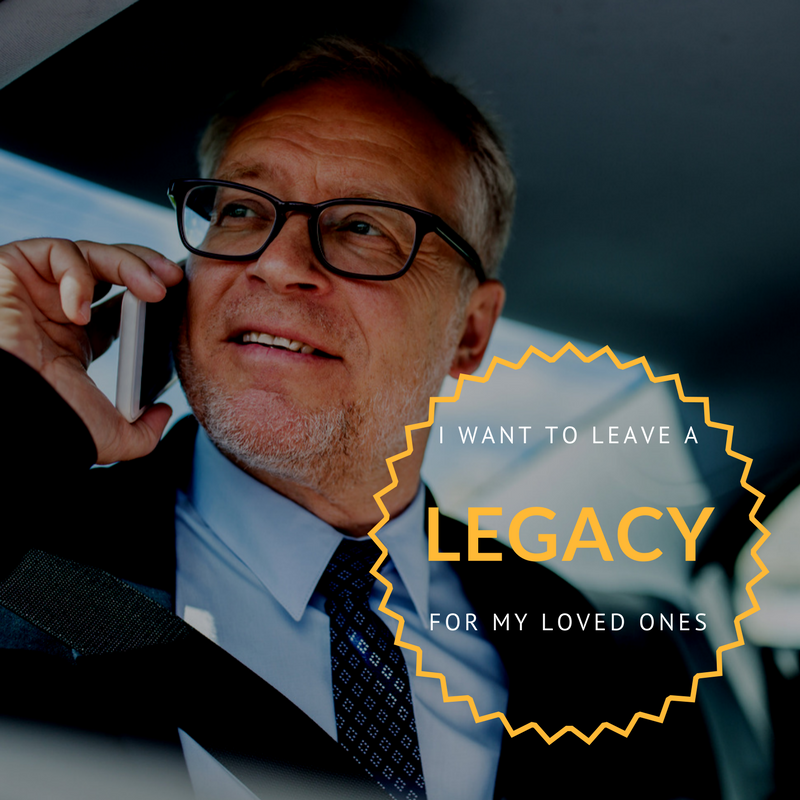 I've achieved a lot and I want to leave a legacy...
You're an expert in what you do and although working days are almost over, you want to put your mark out into the world and today's world is a digital one. Write a book and get it out to the world, share your favourite family recipes, teach someone the timeless craft you mastered throughout the years.
A lack of personal resources can make retirement difficult sometimes. You're worried about your family and how they'll cope without the extra income you're bringing home. You want to diversify and create an online income stream.
ENROLMENTS COMMENCE SOON!
KNOW SOMEONE WHO COULD TAKE WHAT THEY KNOW AND SHARE IT WITH THE WORLD?
Do you know someone who feels trapped by their job or their business? Does this person struggle with getting their head around modern business? Do they have a heap of skills which they'd love to share to help others?
If so, the Boomer Business MasterClass is the perfect gift. Sending this person to my online business school will open a whole new world for them.
After learning from me, they'll be able to take baby steps and learn the basics of web-based business and could even earn money online.
If you want to customize your digital e-Gift card with a personal message, you can. Just tell us who it's for and what you want to say. We'll add it to the e-gift!
Give a gift that lives on and on...
Education has always been a wonderful gift to give, at any age. That's why Deb is providing the opportunity to give your loved one a Boomer Business School Course.
Gift a Boomer Business School Course - The button below takes you to the order page.