With this course you'll learn how to travel the world and stay for free. Travel on less than what you pay to stay at home.
Since a very early age, I travelled near and far thanks to my parents who passed on the travel bug after taking family vacations through Asia and the Pacific whilst I was still at school. Its no wonder my first job was as a Junior Travel Consultant and until the age of 53 I worked in the travel and hospitality industry.
Since leaving my corporate job I've gained the reputation for being a 'Digital Nomad' as I have been travelling to my favourite destinations and staying for free whilst setting up and running my online business. If you love to travel and interested in experiencing more for less, this short course - The Travel Booster will teach you how to save many thousands of dollars so you can travel more and spend less.
I love seeing the sights of new countries and experiencing new cultures. Do you? Almost everyone does, But does everyone travel? Sadly, no...
The majority of us baby boomers are locked into our jobs or businesses. Feeling trapped. Stuck in the mud. Most of have to make do with a few days a year and only dream of the day we'll pack our bags and escape ona real adventure. Even sadder, is that most of us believe the freedom to travel can only be lived comes when we retire.
What if I told you things didn't need to be this way? That you could drop what you're doing, buy your air ticket and get on the go right now…AND make money on the road? Read on.......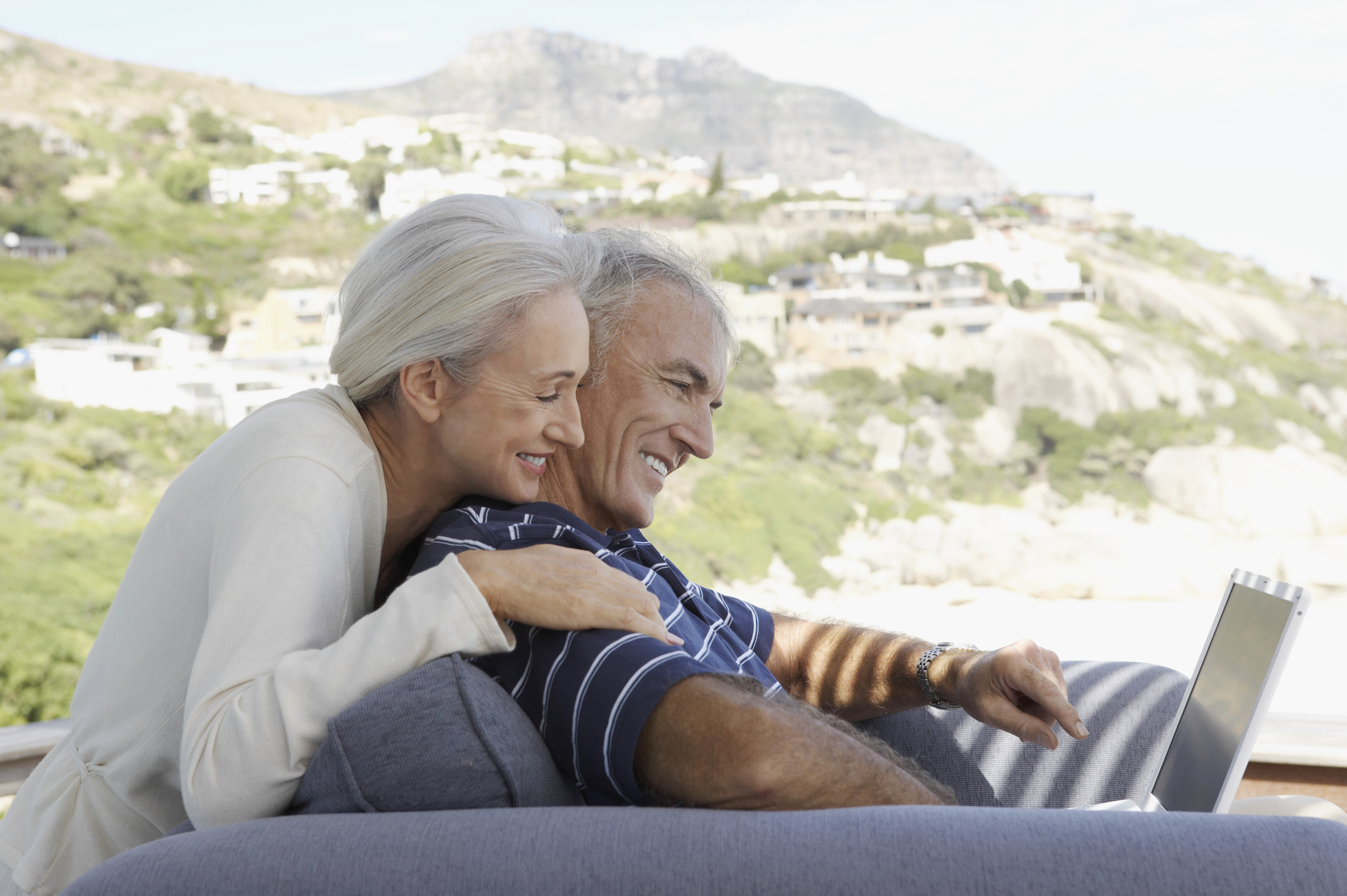 We travel not to escape life, but for life not to escape us
I understand if you think this isn't possible. I get it. But I'll let you in on a little secret... It is in fact absolutely possible. And it can be done on less than what you pay to stay at home now.
I'm not rich. I don't have a trust fund. I don't have an endless income stream. I'm definitely not retired, but in just the last year, I've:
Soaked in the tranquillity of a luxury beach house with incredible ocean views just outside Auckland, New Zealand for a month.
Witnessed incredible wildlife on a leopard safari in Yalla National Park in Sri Lanka, also staying in a luxury Villa in Galle for 3 weeks.
Travelled to New York for a catch up with my son, caught a few Broadway shows, dined in a world famous restaurant and took in some incredible live Jazz.
Enjoyed a week in New Orleans for a friend's 60th birthday party.
Lounged about a luxury home for 6 weeks in Byron Bay, Australia and learnt to build a website at the same time.
Explored the remarkable East Coast of Tasmania for two weeks
Visited New Mexico and did some (easy) hikes on the gorgeous trails around Santa Fe.
Lived surrounded in 'retro-style' for 3 weeks in a luxury 50's era home in Los Angeles, California plus the keys to a convertible mustang to drive to a classic diner just minutes away for memorable meals
Spent over a month in a luxury apartment in the heart of Sydney, Australia with spectacular harbour views
Escaped the cold of winter by spending almost 8 weeks in tropical Thailand
And what did I spend on this freedom lifestyle? I spent less than 15,000 USD all year long. Serious.
In my Travel Booster course, I want to share the secrets I've learnt so you can enjoy this highly satisfying life of adventure too. I'm going to show you how to achieve the freedom you've always dreamed about.
View Deb's travel highlights on Instagram: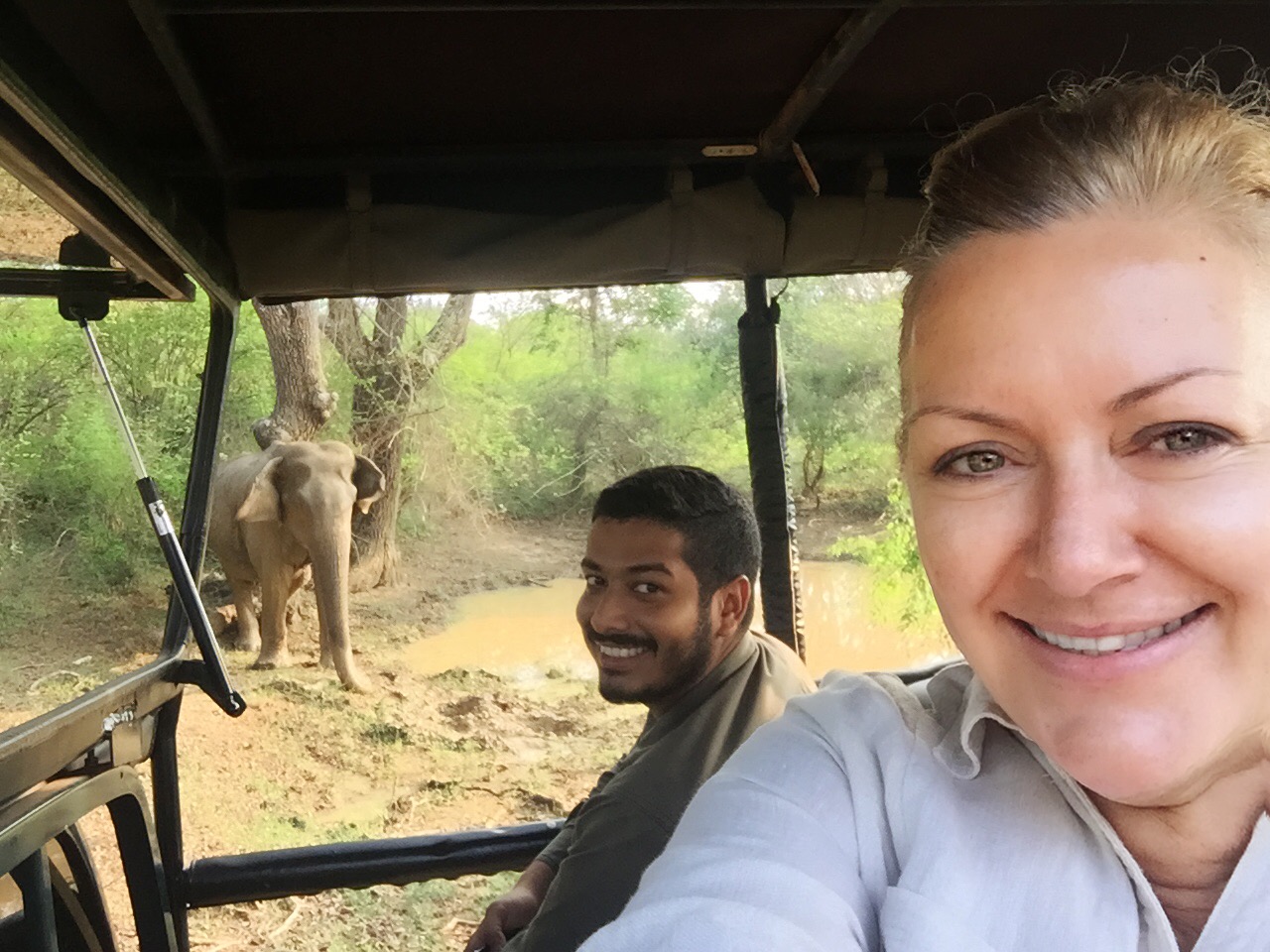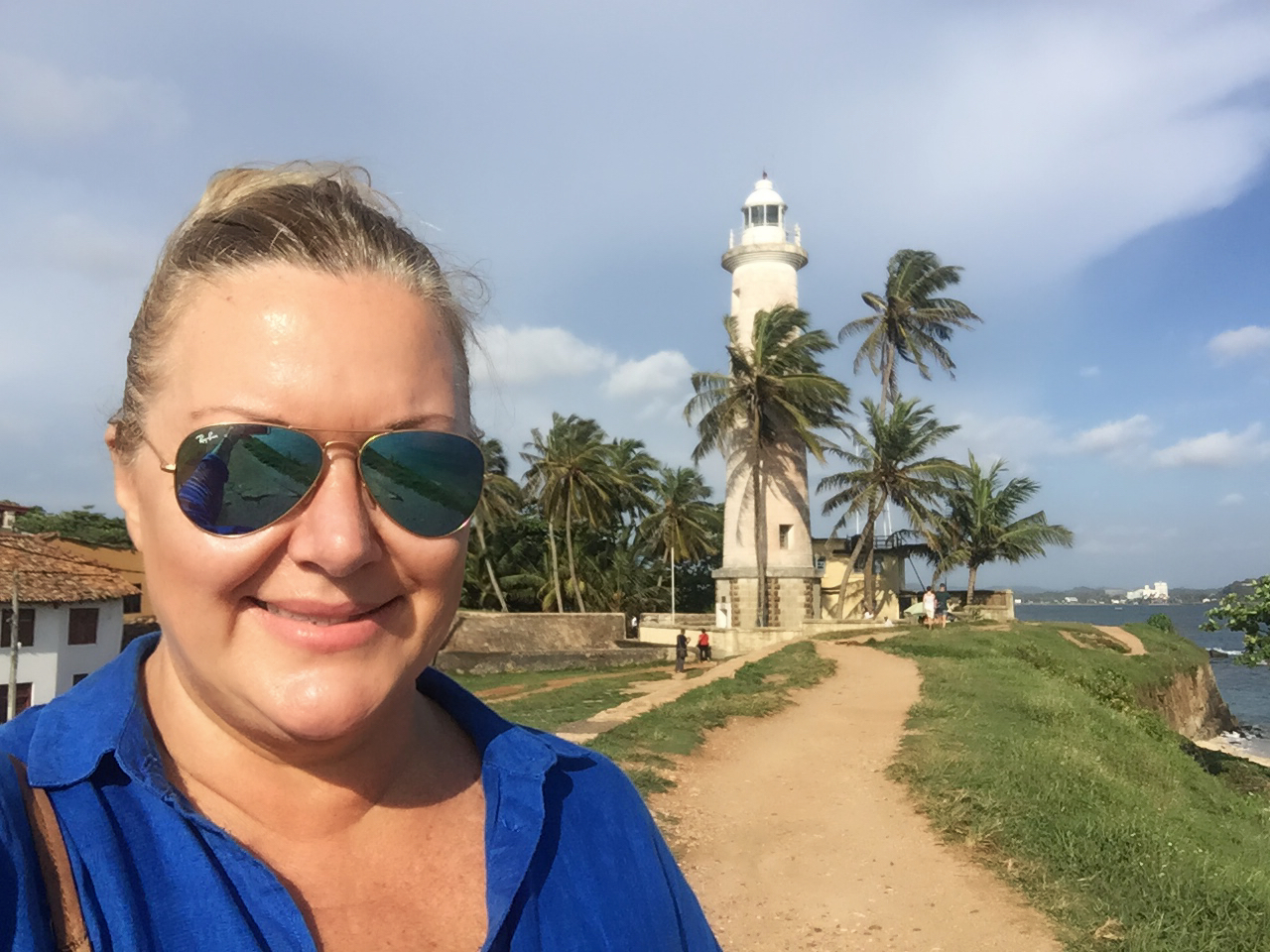 You'll learn how to live life spending less money but still be able to fulfil all your travel dreams.
When you've completed the Travel Booster course, you'll be able to successfully find the cheapest airfares, places to stay for FREE and methods of streamlining and simplifying your lifestyle and expenses.
Here's a quick summary of the lessons in this course: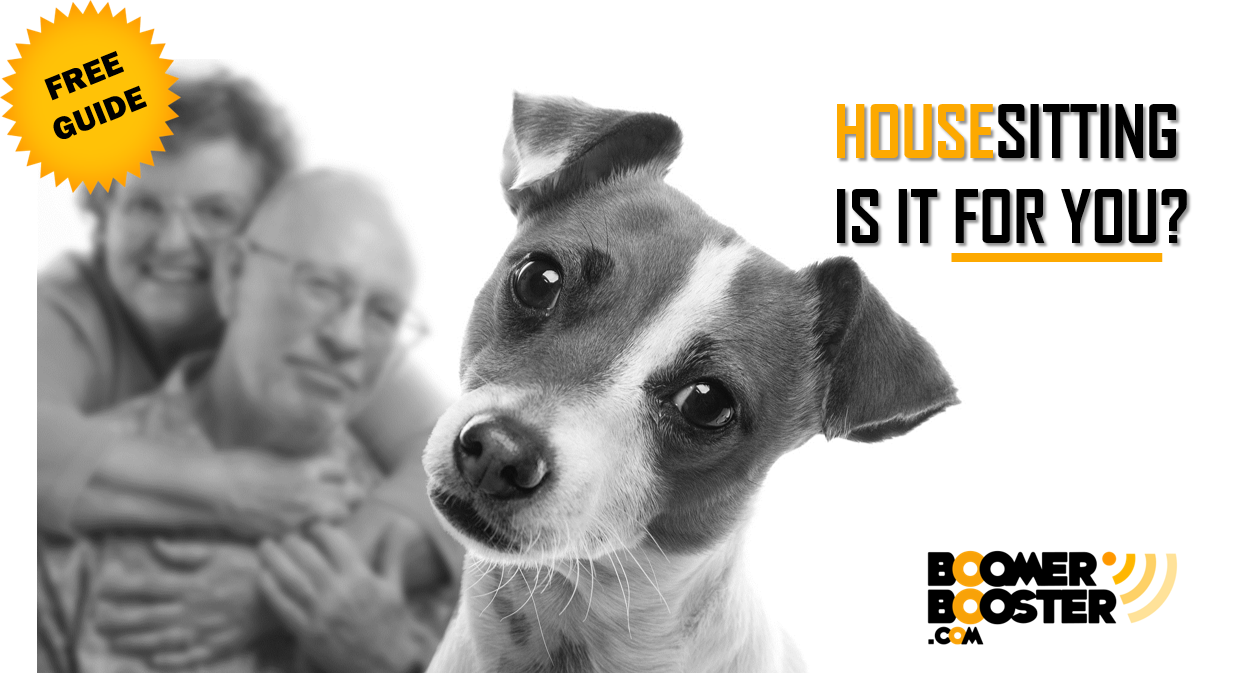 HOW DOES THE TRAVEL BOOSTER COURSE WORK ?
All of your training is online. You take lessons at your own pace.
You can do the Travel Booster course from a desktop, laptop or mobile device anytime, anywhere as long as you have internet access.
Every lesson includes:
Deb's Introduction videos
Online presentations with Deb talking through the highlights
Worksheets and templates
Resource listings
I can't wait to see you on the road, living the life you've dreamt about for years.
Sign up below to get on the waitlist and I will also send you my Guide to House Sitting!
HOW MUCH WILL DEB'S TRAVEL BOOSTER COURSE COST?
Taking my Travel Booster course is a once-off fee of $197
If you want to create a new life where you work and travel, this is a small price to pay. The amount of money you'll save on accommodation alone will be in the thousands.
Learning online means you can take all the classes at your own pace, as many times as you like.
You'll have LIFETIME access to all online resources.
The Marketing Nomad course comes with a thirty day 100% satisfaction guarantee. If you're not happy, which I don't think you'll be, you get your money back, no questions asked.
THE MOST PRECIOUS GIFT IS MEMORIES, NOT THINGS.....
Do you know a baby boomer that wants to work less and travel more?
Someone who feels trapped by their job or their business? Do they seem fed up with the current life they're living?
They may need to get on the road for a while and break away from their hum-drum routine. If so, don't by a present thinking the distraction will help for long...my Marketing Nomad course is the perfect, lasting gift.
If you want to customize your digital e-Gift card with a personal message, you can. Just tell us who it's for and what you want to say. We'll add it to the e-gift!